Path to Relief

Follow the Path to Potential Symptom Relief of
Chronic Dry Eye with StimulEyes
Step One - Set up an appointment with your doctor
Chronic Dry Eye may be alleviated through the care of an ophthalmologist or optometrist, so there's no reason to wait to see your eye doctor. Scheduling your appointment today can allow for you to be properly screened for Chronic Dry Eye, putting you on the path to treatment sooner and possibly getting you the relief you need.
Continue scrolling to step two.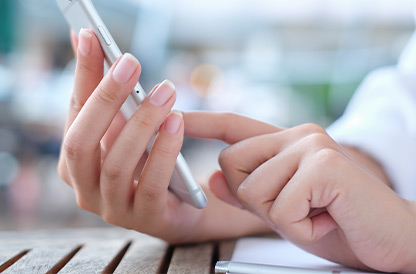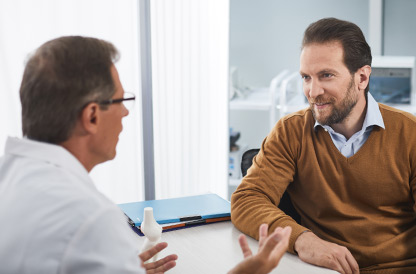 This is your chance to outline your symptoms, so be sure to share them in detail with your doctor. Don't be afraid to ask questions. For instance, consider asking them about:
What are symptoms of Chronic Dry Eye?
My eyes are awfully dry, so am I producing enough tears?
What types of treatment options are out there?
Should I use over-the-counter eye drops to get relief?
How does StimulEyes work and can it help me?
Continue scrolling to step three.
StimulEyes is a non-chemical treatment option for Chronic Dry Eye. Taking StimulEyes as prescribed by your doctor has the potential to provide relief from Chronic Dry Eye symptoms. While the initial prescribed course of treatment may be three months, each individual patient's symptoms and experiences may differ from each other."
Some patients have experienced relief in as little as 1-2 weeks.
Check out what some of our patients have to say about their experience using StimulEyes eye drops.